Rubber products in Mining Industry
There are various rubber products which are used in the mining industry. The most commonly used rubber product in this industry is the conveyor belt. Conveyor belts are typically very heavy-duty for applications in mines and quarries.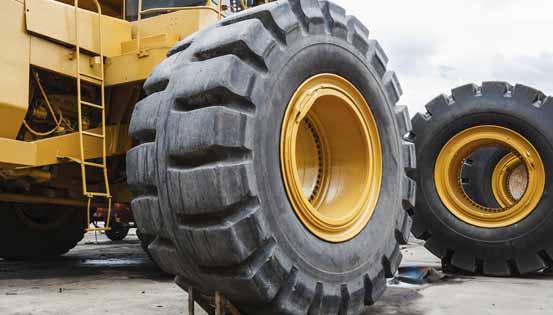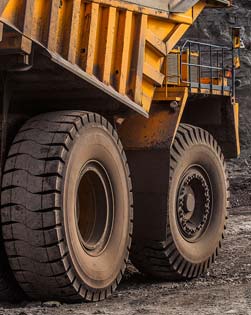 These rubber belts may include transport of such materials as ore, stone, tailings, gravel, aggregate, etc. The rubber hoses are also used widely in the mining industry. Numerous types of rubber hoses are produced every year in various countries at the highest level of quality for the automotive, industrial and agricultural markets. There are rubber lined products as well which are used in the chemical and mining industries. These products include rubber-lined strainers, rubber lined dish ends and rubber lined bends. These rubber products are designed to withstand a variety of materials like lignite, coal, aluminium ore, iron ore, quartz and sand and also used to withstand corrosion, impact and abrasion.
We can know more about the rubber products used in the mining industry from the following: